UNDC Has Laser Focus on Our Contribution to the Creation of a Connected World
Universal Network Development Corporation
Since 1980 UNDC has specialized in Telecommunications Outside Plant Engineering Services, MxU Pathway Creation and Construction Inspection Services. During this time, we have developed and implemented solutions that drive innovative operational practices. Most recently, we have expanded our capabilities facilitating geospatial conflation and conversion. These practices help our clients stabilize costs, increase functional capabilities, and ultimately position them for long-term success.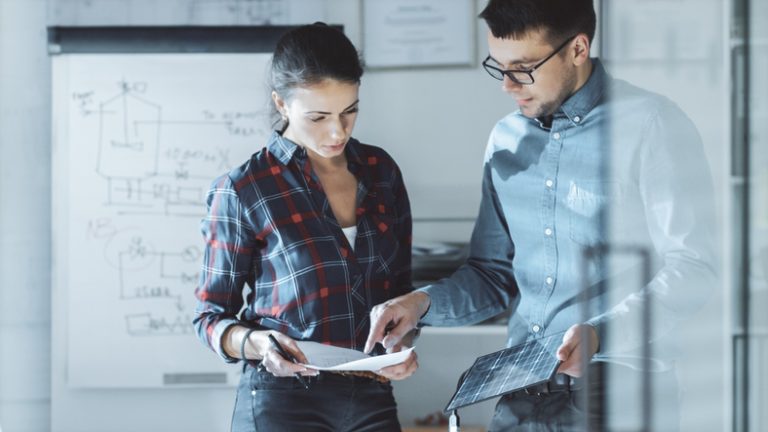 Broadband services are an integral part of modern life, allowing us to stay connected with each other from anywhere in the world. From voice, video calls, messaging and streaming, broadband services have revolutionized the way people communicate and work. Our Services provide the backbone design for the creation of these essential Broadband Networks.
North American Markets Served
Through our commitment to excellence, we have established ourselves as a trusted leader in the industry. With an extensive network of clients and suppliers, we are well-positioned to meet the needs of our customers. Our team is dedicated to delivering superior service at competitive prices that meet the highest standards of quality.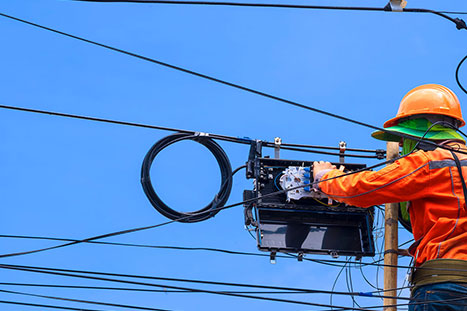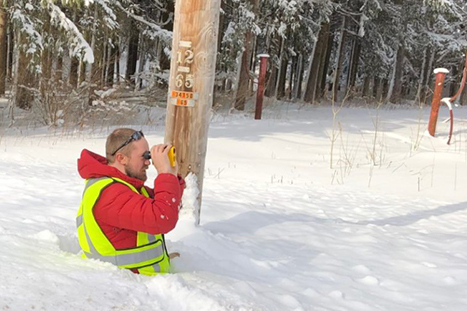 the faces behind our success
Our team of trained resources can provide scalable capacity to meet workload cadence and volumes. We are dedicated, experienced people committed to always provide the best for our clients.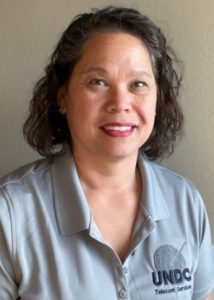 Cindy Kazee has amassed over 34 years of executive marketing and leadership experience. Since 1988, Cindy has led UNDC supporting telecommunications service providers and suppliers of OSP engineering and operations practices.
Cindy provides overall leadership and accountability for all client engagement with UNDC's Outside Plant Engineering, Pathway Creation and Construction Inspection practices and is responsible for driving the company's cultural and strategic growth initiatives. With Cindy's acute focus on quality and timeliness UNDC has become a recognized leader delivering these critical business values.
Her core belief that the work-life balance is the cornerstone for the construct of UNDC's corporate model and is reflected in the longevity of corporation's associate and technician teams. This commitment to equity, diversity and quality has fostered opportunities for Cindy to become involved in several corporate and community activities that support these principles.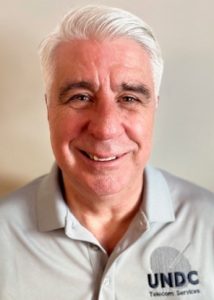 Steve is one of UNDC's senior leaders and has been with UNDC for over 15 years. Over Steve's 37-year career he has held senior telecom marketing and leadership roles supporting large national telecom service providers. Prior to his engagement with UNDC, Steve held leadership roles at TAD Telecom for 14 years as Senior Regional Manager and at RJE Telecom for eight years as Senior Vice President. His key focus is leading a talented group that supports various Verizon outside plant engineering, construction, installation and MxU pathway creation projects.
His team of experienced project managers with knowledge of Visio, ICGS, and proprietary systems including Vbuild, PRS, NJUNs, and PAR System.
For over 50 years Bruce has  provided leadership and innovation supporting the legacy Telecom and Broadband markets, both domestic and international. Strategic planning, integrated process implementation and team building, combined with a diverse engineering, operations, construction, and sales/marketing background positions him well to lead UNDC's Strategic Planning and Business Development practices.
Prior to joining UNDC, Bruce has held senior leadership roles with Advanced Fibre Communications, NorthStar Communications, AFL- America Fujikura Limited, and RAMTeCH Software Solutions.
The first 24 years of his career was spent with AT&T.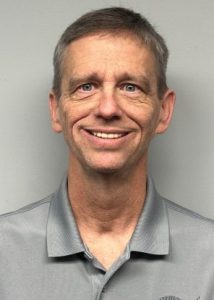 Randy Pearson is UNDC's Director of Engineering. Randy is an experienced leader with over 18 years with UNDC, and 35 years in telecom engineering and construction support.
Randy's primary role at UNDC is to support our growing client base through the fulfilment of the highest quality and on-time delivery of our diverse services mix. Randy oversees all engineering projects and has leadership responsibility for much of UNDC's Engineering workforce.
Before joining UNDC, Randy worked for various outside plant engineering consulting firms as a Senior OSP Engineer and Senior Project Manager. His team of experienced project managers have expert knowledge of Visio, ICGS, and proprietary systems including Vbuild, PRS, NJUNs, and PAR System.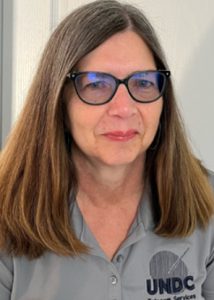 Brenda Hottal is UNDC's Controller. Brenda is an experienced accounting and human resources professional who has been with UNDC for more than 13 years. Her responsibilities include all financial reporting, human resources, payroll and supervising the Accounting Department. Her detailed focus to employee, client and  leadership requirements is critical to UNDC's continued success and strong reputation in the telecom marketplace.
Brenda holds a Bachelor of Arts degree in Accounting and a Master of Science degree in Human Resources.
Prior to joining UNDC, Brenda has worked in non-profit, wholesale and the hospitality industries.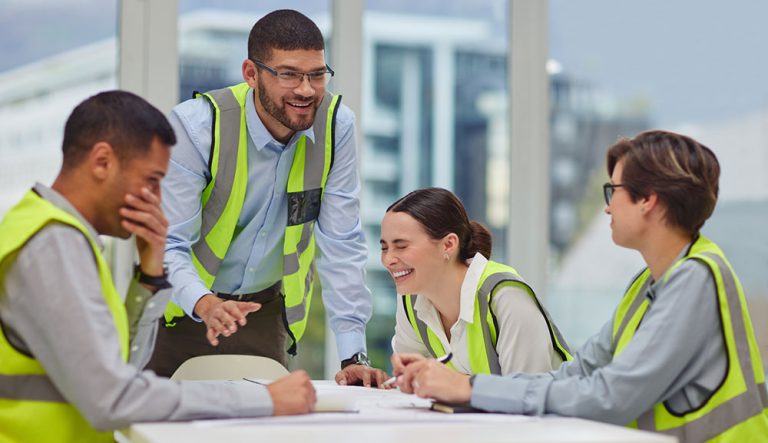 Decades of Outside Plant Engineering Interaction with the Largest Telco's in North America
After decades of evolving and supporting some of the largest providers, we have been focused on mastering current processes and practices to assure our deliverables are aligned with up-to-date standards, technologies, and regional practices. We have demonstrated that a large percentage of these foundational elements are transferable and relevant across the telecommunications market.
Engage UNDC's Focus on Supporting the Creation of a Connected World
With advanced technology and cutting-edge solutions, UNDC offers the most efficient and cost-effective options for all your passive telecom engineering needs.